9 tags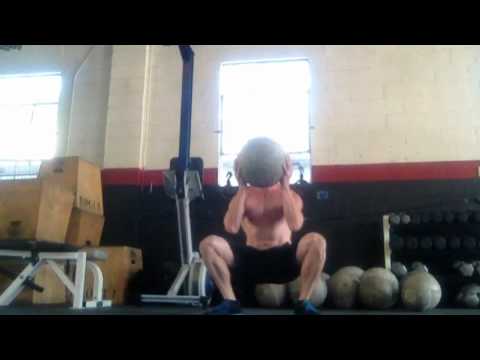 6 tags
8 tags
7 tags
Watch
Working out in the alley behind CrossFit Central after watching some CrossFit Mean Street videos..
6 tags
"First we form habits, then they form us. Conquer your bad habits or they will..."
– Rob Gilbert
6 tags
Watch
Snipit from the Viking Challenge at the Kettlebell Underground yesterday.
7 tags
Watch
The bars will break before we do.
4 tags
Watch
Samantha and Jon D workin' out.
"Pain is temporary. Quitting lasts forever."
– Lance Armstrong
5 tags
7 tags
4 tags
"As human beings, our greatness lies not so much in being able to remake the..."
– Mahatma Gandhi
5 tags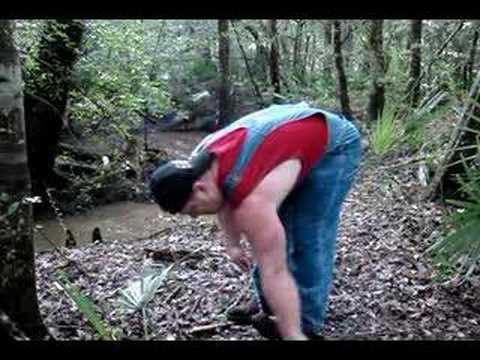 9 tags
4 tags
5 tags
5 tags
Watch
Picking up a bodyweight Atlas Stone that I made. The cast was given complements of Rob Orlando to Crossfit Central.
3 tags

Watch
Occasionally the strongman must test himself against the other circus skills..
"Mishaps are like knives, they serve us or cut us, as we grasp them by the blade..."
– James Russell Lowell
"Every accomplishment starts with the decision to try."
"Don't go through life, grow through life."
– Eric Butterworth
"When I let go of what I am, I become what I might be."
– Lao Tzu
Golden Age Strongman
-Yesterday's training brought to you today.- My quest for fully functional and highly effective training which will apply to lifts and maneuverability of any object as well as to meet the demands that life throws at us as well as intending to not just survive but to thrive has led me to create this blog. Being committed to training in the manner of Strongmen of the Golden Age Era was the result....
The Golden Age